Welcome to the Telcoin App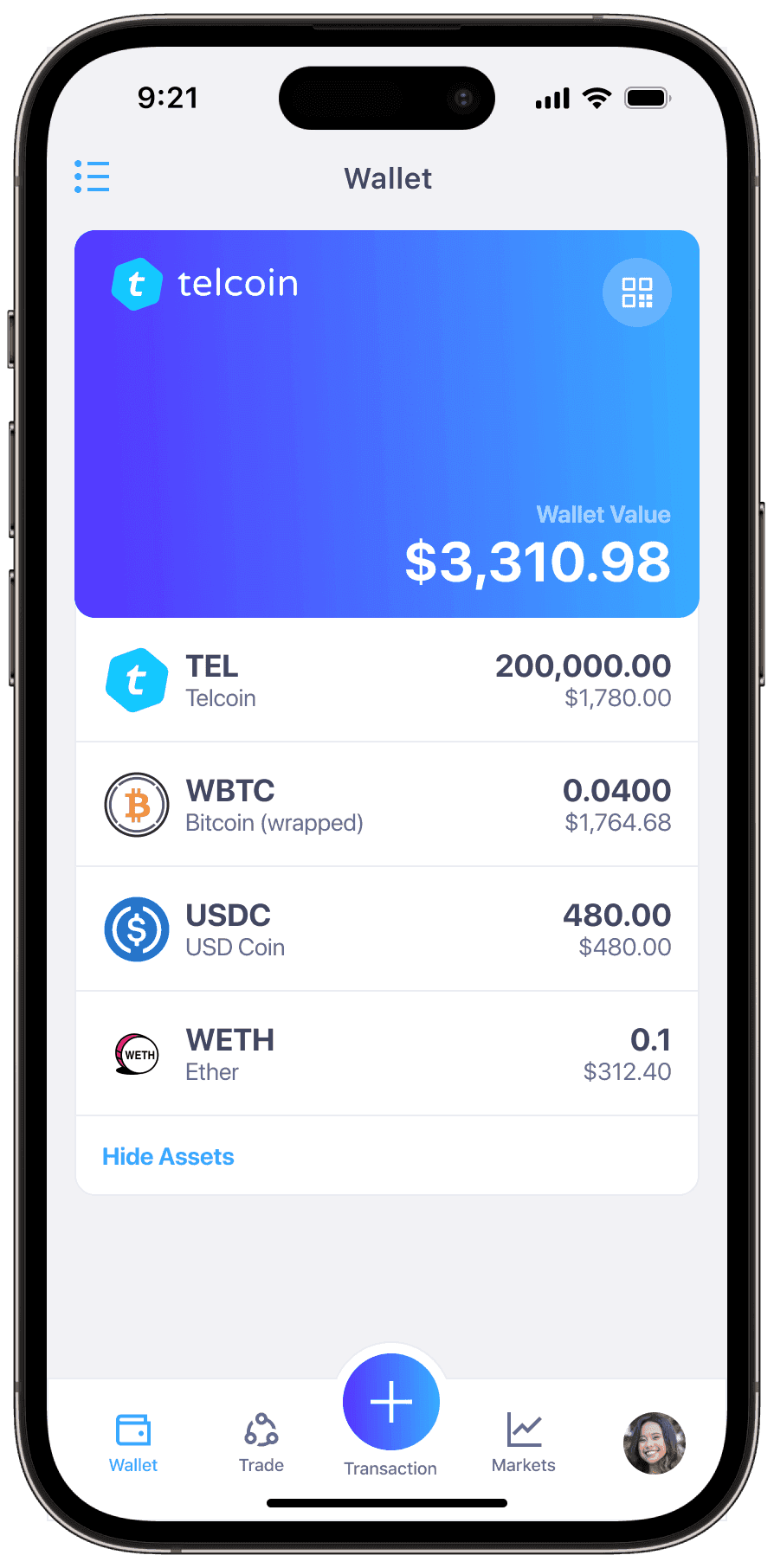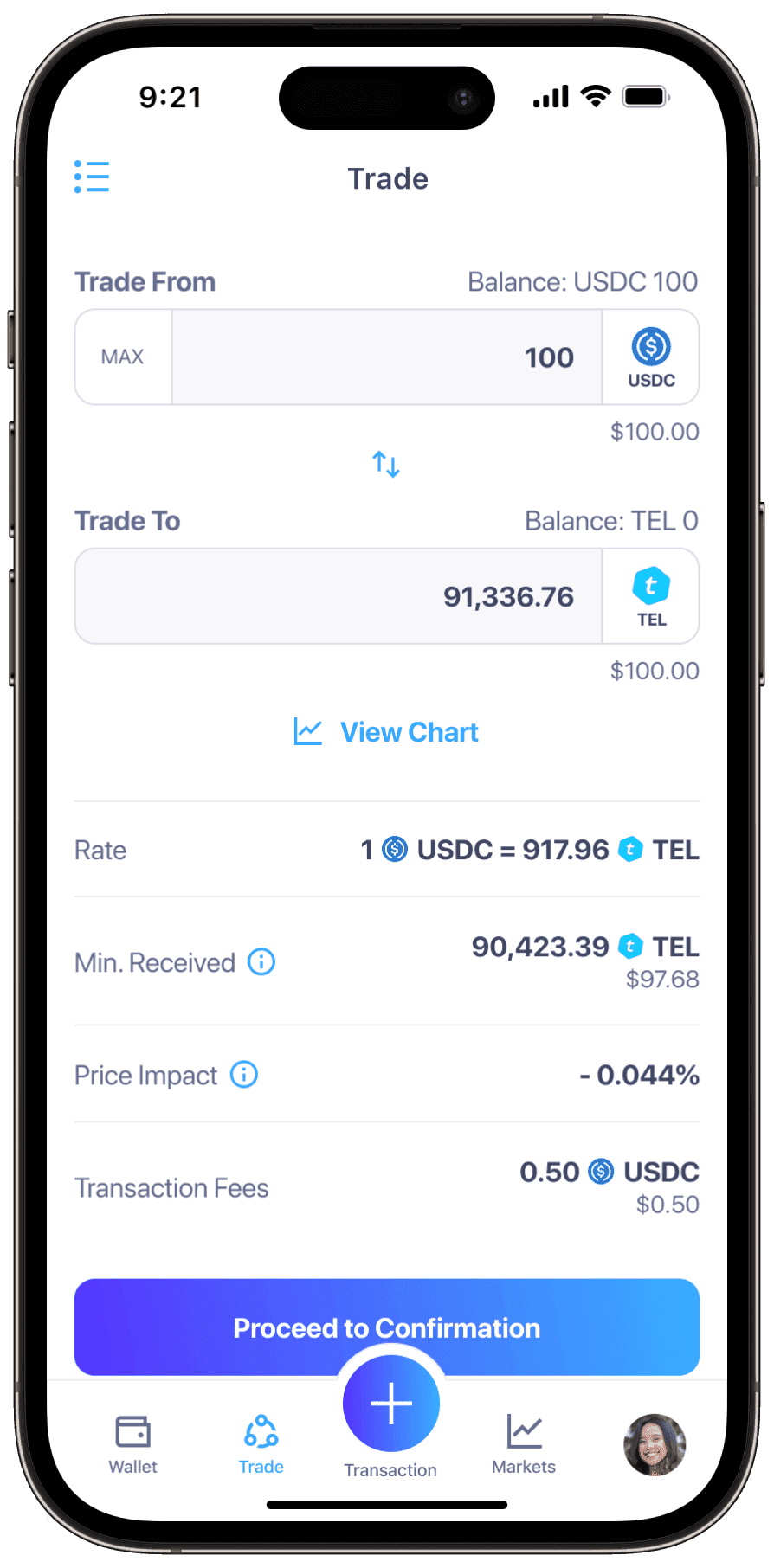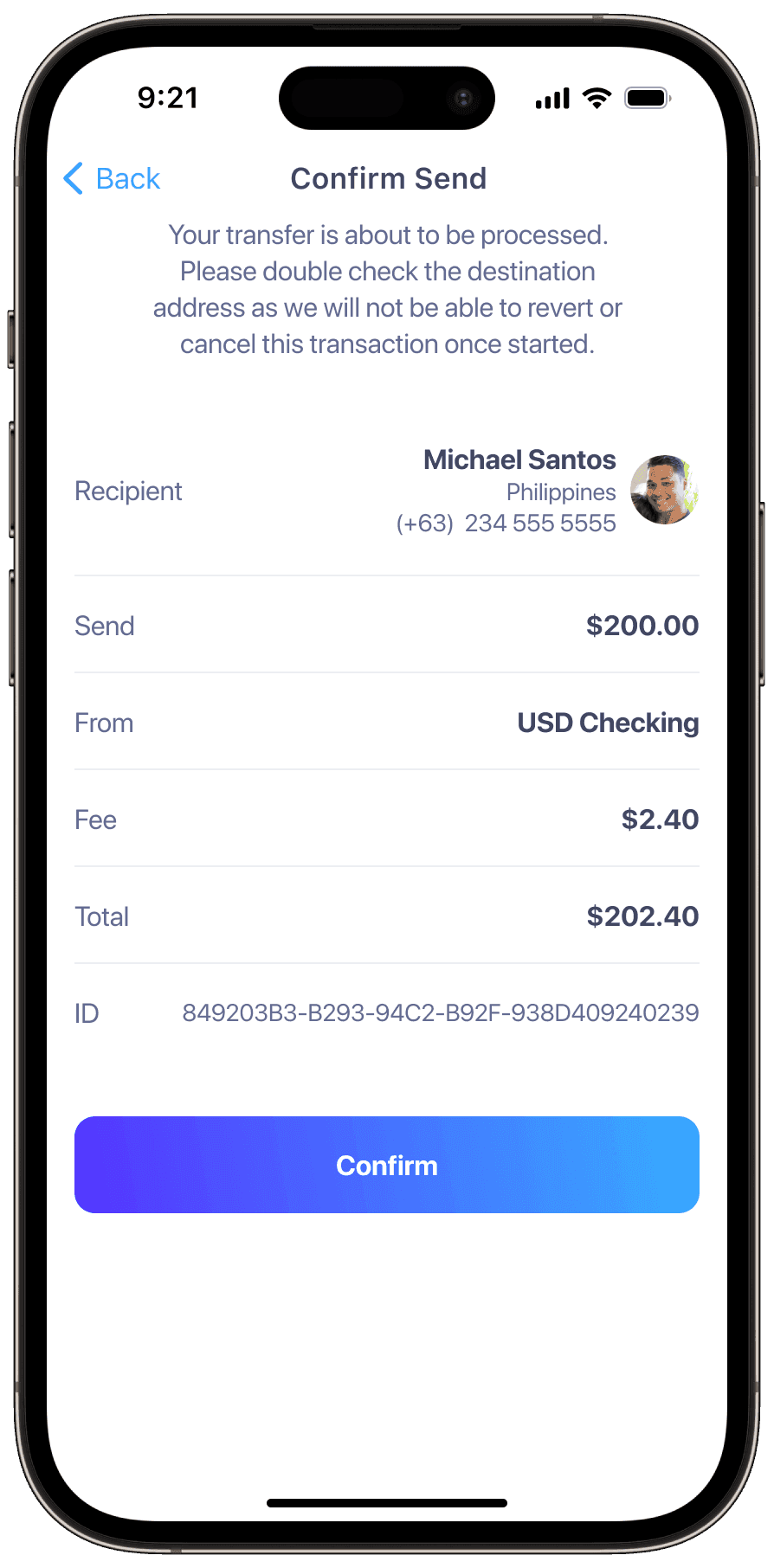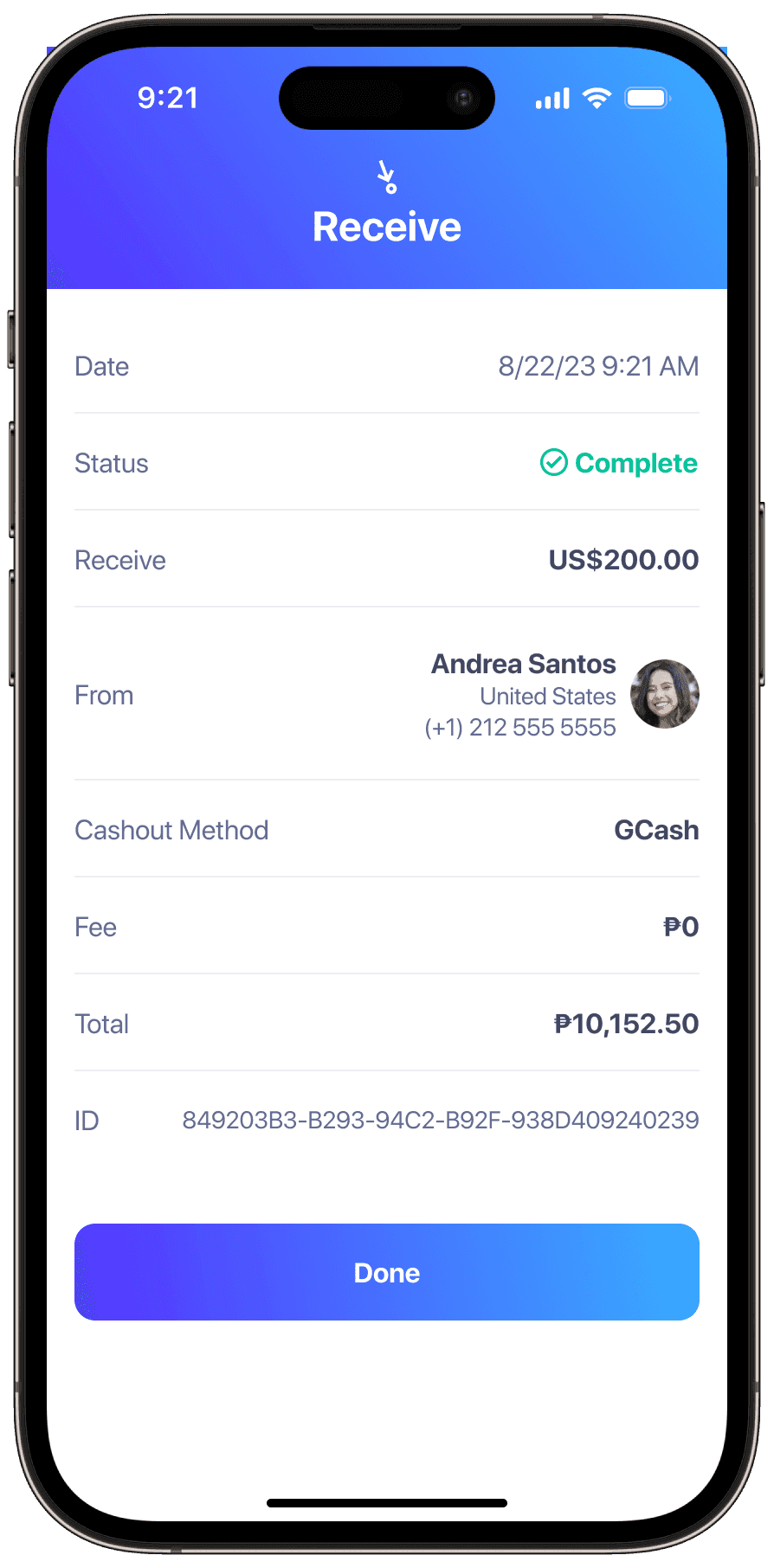 Remittances Reimagined
The Telcoin App reimagines remittances for a digital, globally connected world. Send money to friends and family across the globe for 2% or less in total fees*. Send and receive supported digital assets for 0.1% or less in total fees**.
*Target cost when sending a US$200 or equivalent remittance. Please note that fees are calculated based on real time foreign exchange rates. Actual cost may vary depending on the recipient's country and selected cash-out method.
** Target when sending US$200 worth of digital assets. Actual cost may vary depending on network (gas) fees and does not include any cash-out fees.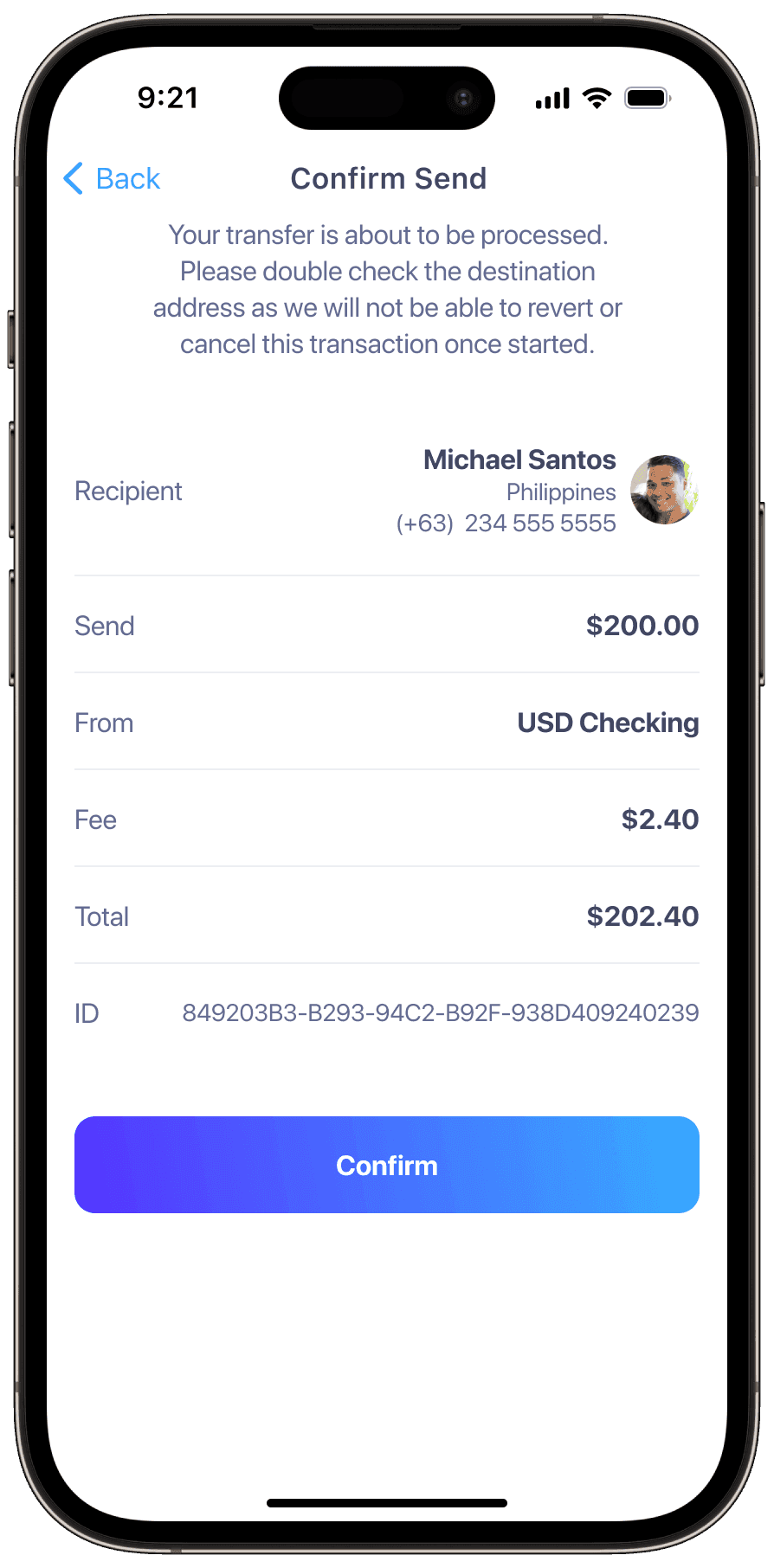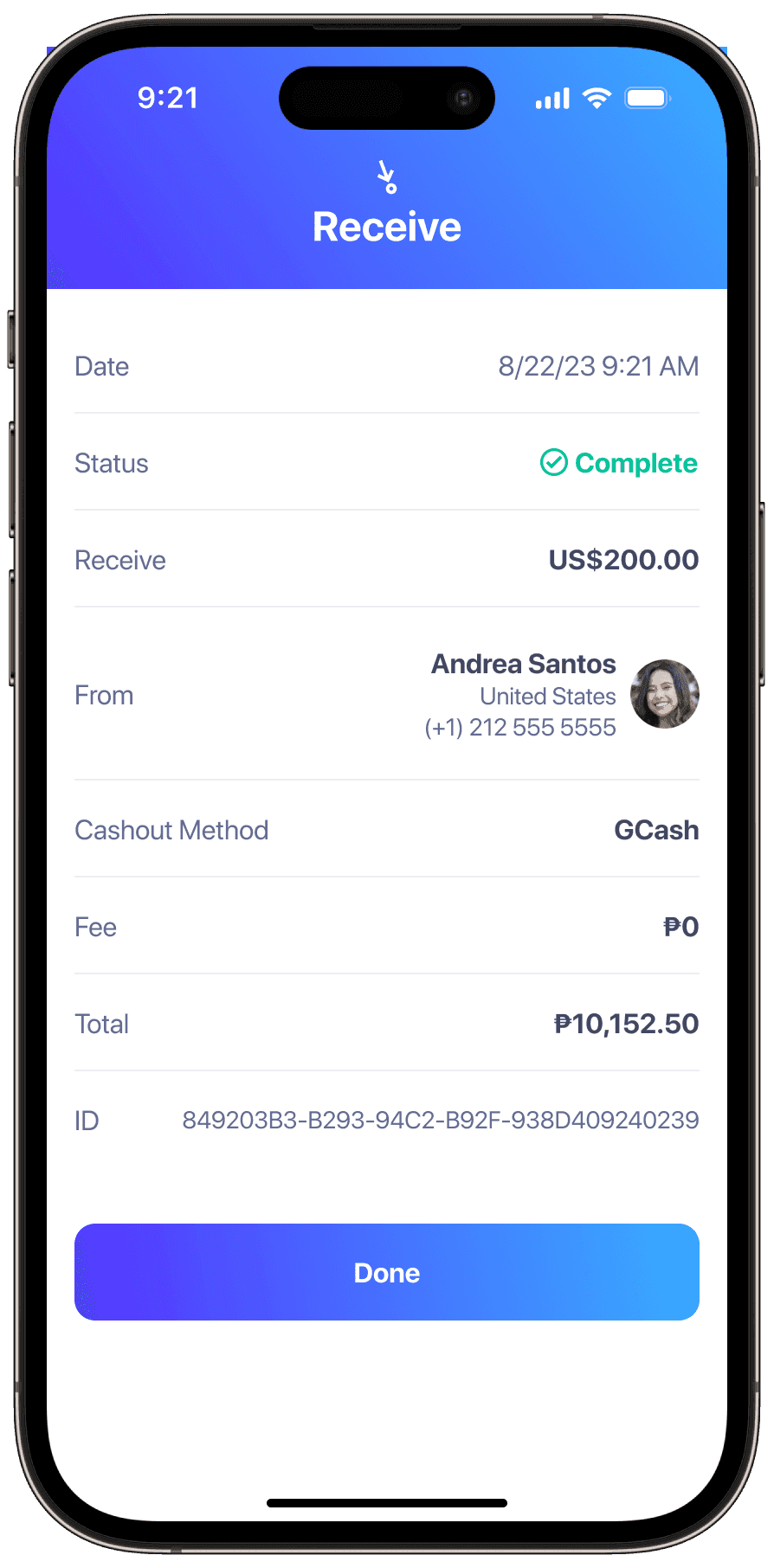 Send money to 16 countries and counting with the Telcoin App
Telcoin works with telecom and mobile money providers globally, enabling direct connections to trusted platforms that are already used by millions.
The Telcoin App now supports fiat remittance from Canada and the United States to 16 countries. Use your bank account to send to the following countries/mobile money platforms (additional corridors coming soon).
Send money fromVia

Receive money inTo Mobile Money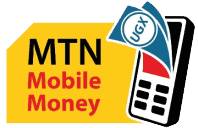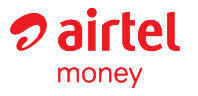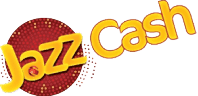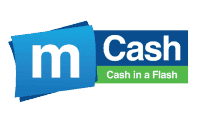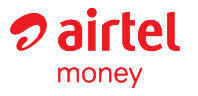 Secure your assets and save money on Polygon
Deposit, send, receive, withdraw, and trade a variety of digital assets using the Telcoin App.
The Telcoin App uses decentralized TELx liquidity pools to send and receive digital assets, where TELx liquidity providers earn transaction fees traditionally awarded to financial institutions, like banks or money changers. Interested in becoming a TELx liquidity provider? Learn how to here.